4500 times

around

the Earth
We've sold 180 million kilometers worth
of tapes* since we started.
That's long enough to go around the Earth 4500 times.
We'll continue to improve our tapes so that
we could continue this journey.
*As of 2015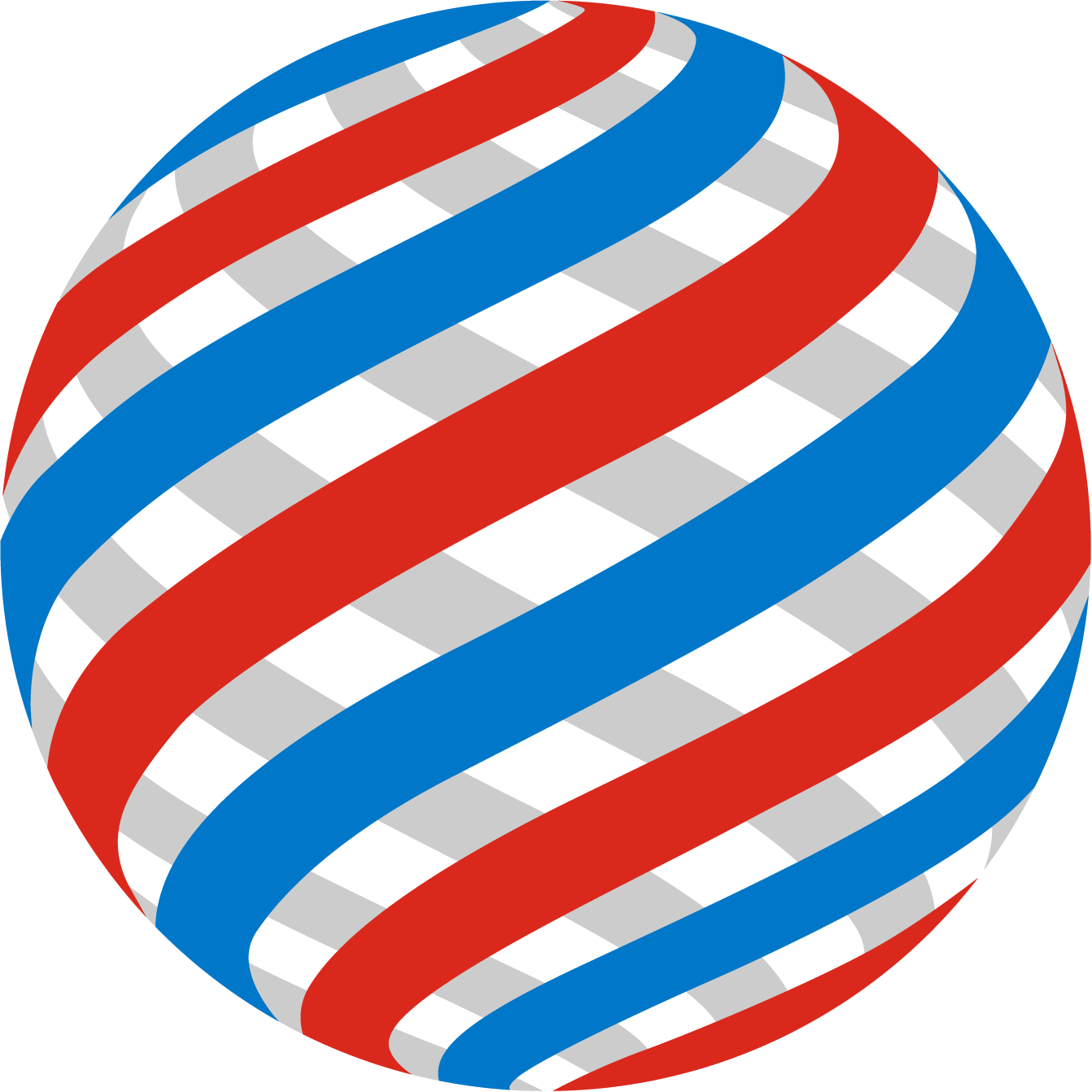 We mainly use eucalyptus trees for making the wood chips, which are raw materials of cellophane. They are a type of hardwood trees that take about 10 years to grow. Koalas are known to eat the leaves of this tree. Eucalyptus trees are planted in many parts of the world as renewable biological resources with little environmental impact.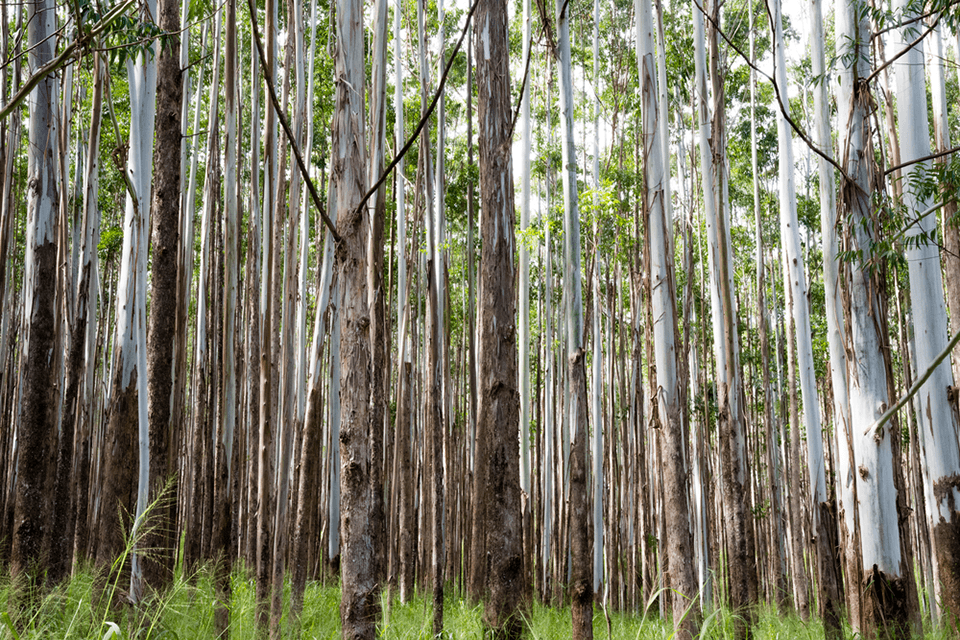 What makes us

different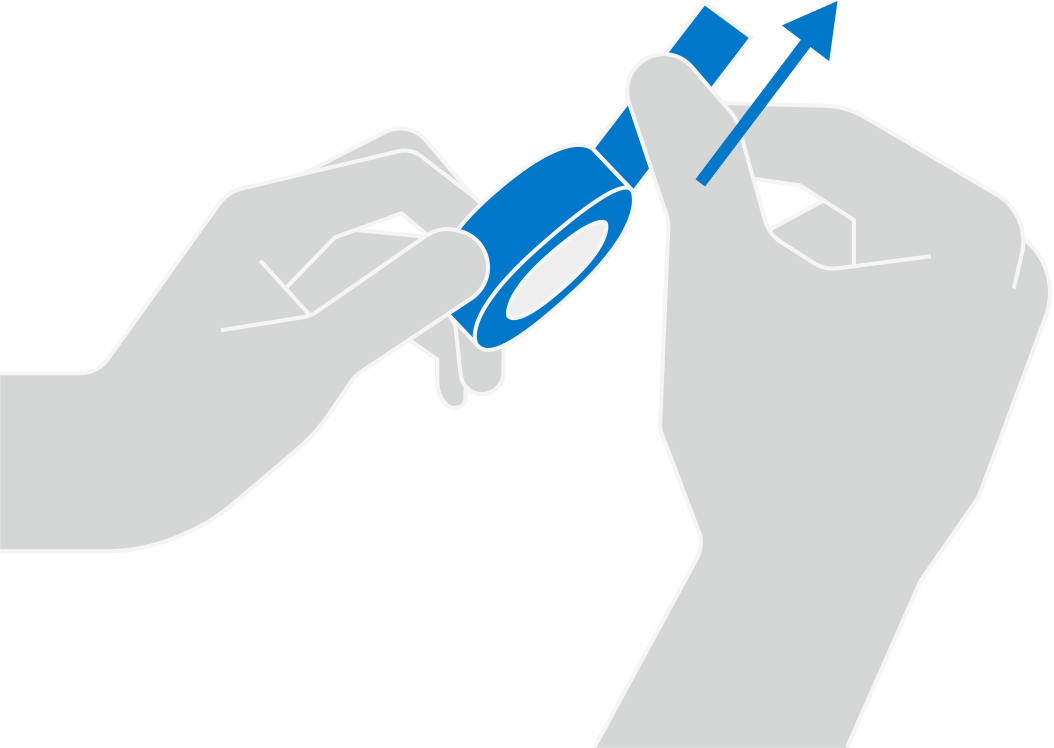 Smooth Operation
Special coating on top makes it easy to
pull out the tape.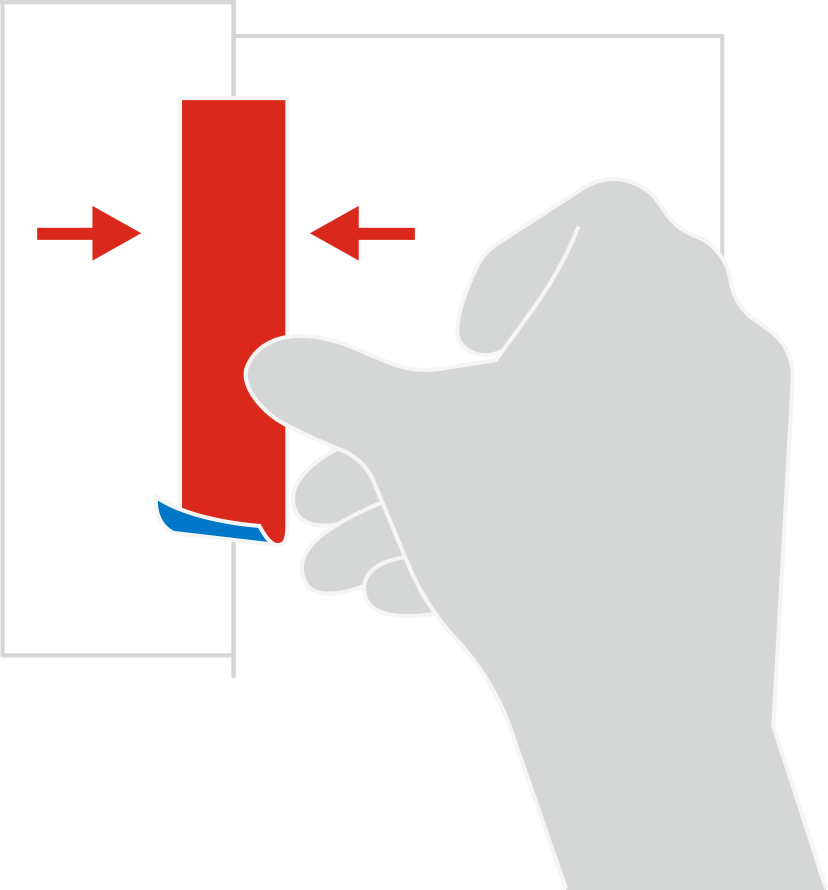 Clean & Quick
Delicate work? No problem. Our non-static
tape promises clean and beautiful finishes.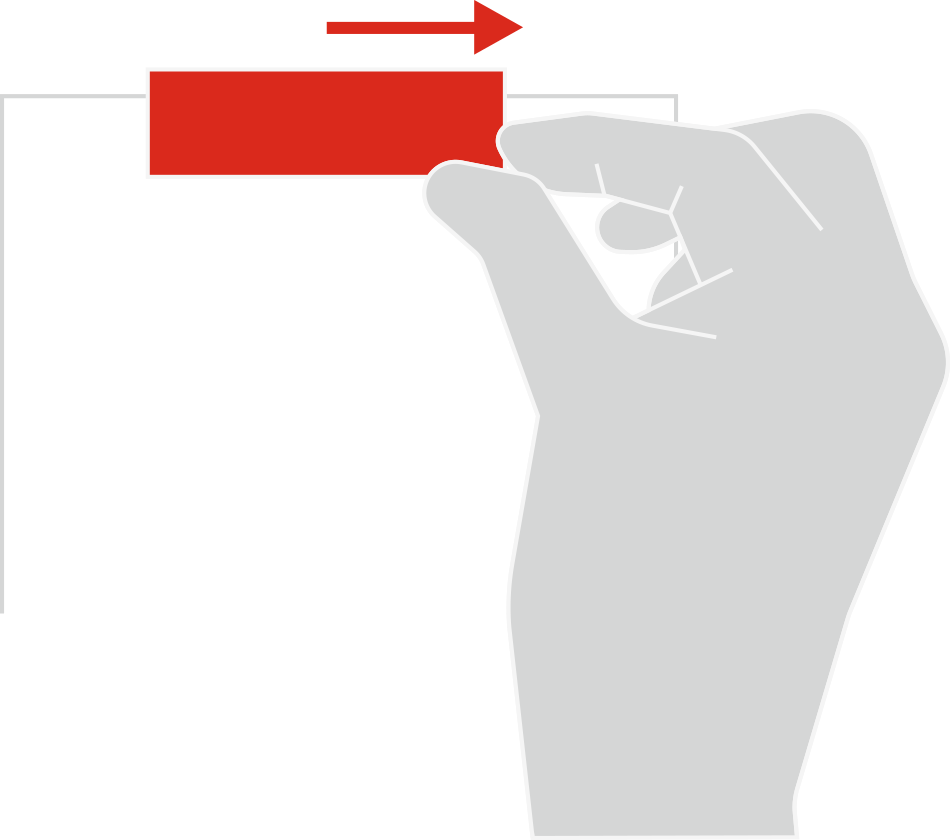 Sticks like magic.
Our tapes aren't affected by
temperatures and will stick to any
material.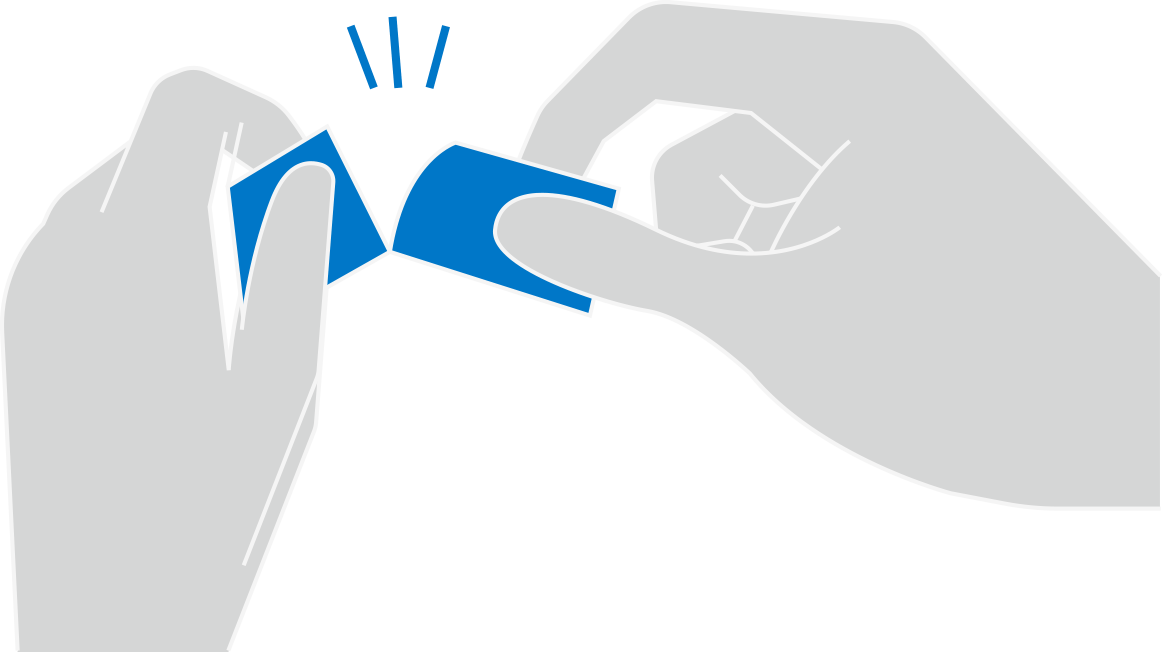 Easy tear
No scissors needed. Nichiban tapes can be
torn with your hands.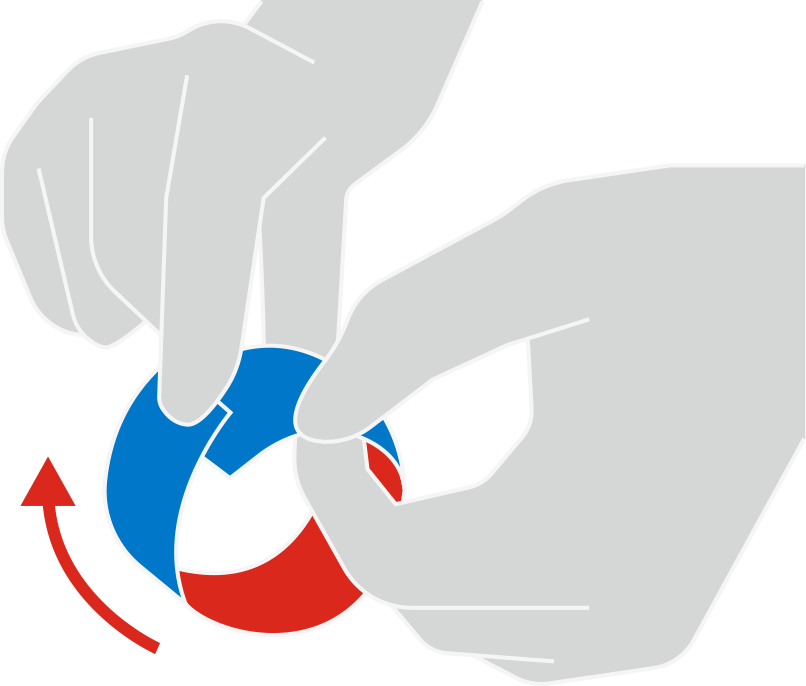 Roll it up
Or use the tape in any way you wish.
Years

of connecting lives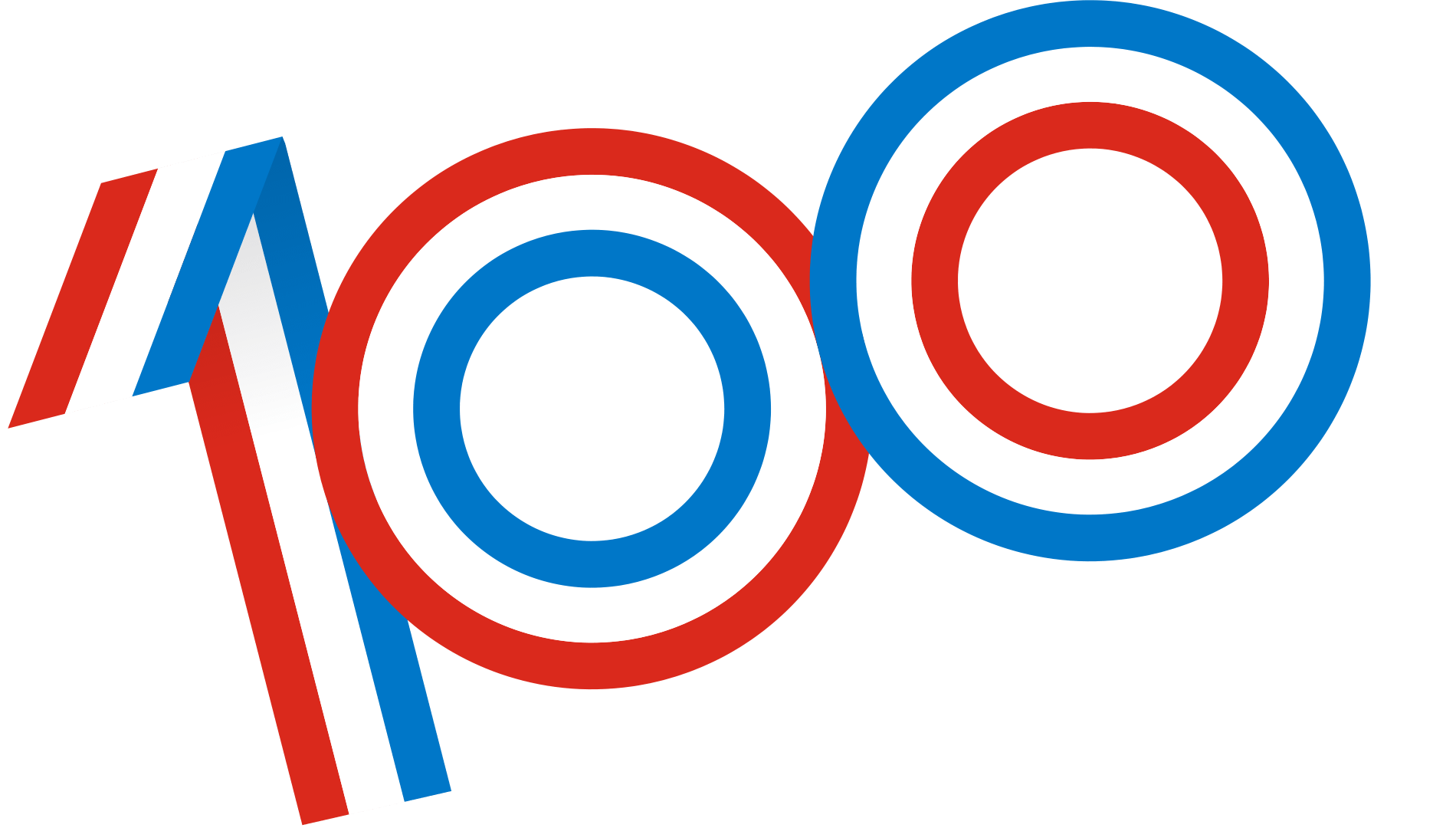 Nichiban Co., Ltd. is a 100-year-old manufacturer founded in 1918.
With its unique adhesive technology at its core, Nichiban makes all kinds of products including stationery, office supplies and medical supplies.
The thin strong transparent tape has been filled with the knowledge, which Nichiban has developed over the years. Our tapes have helped people at home, in the office, and in the class-room. We've always been by your side.
After removing the cellulose tape, the surface sometimes remains sticky due to the residue of the adhesive. To make it easier to remove the residue, use the adhesive side of a separate piece of tape while warming the residue with a hairdryer. Old and hardened residue could be removed using a spatula or a similar object. Use a Benzine or a peeling agent to wipe off the remaining residue on the surface.

*Please note that the use of organic solvents such as benzine or peeling agent may cause discoloration or deterioration, depending on the type of material such as plastic, leather, painted surface, or leather.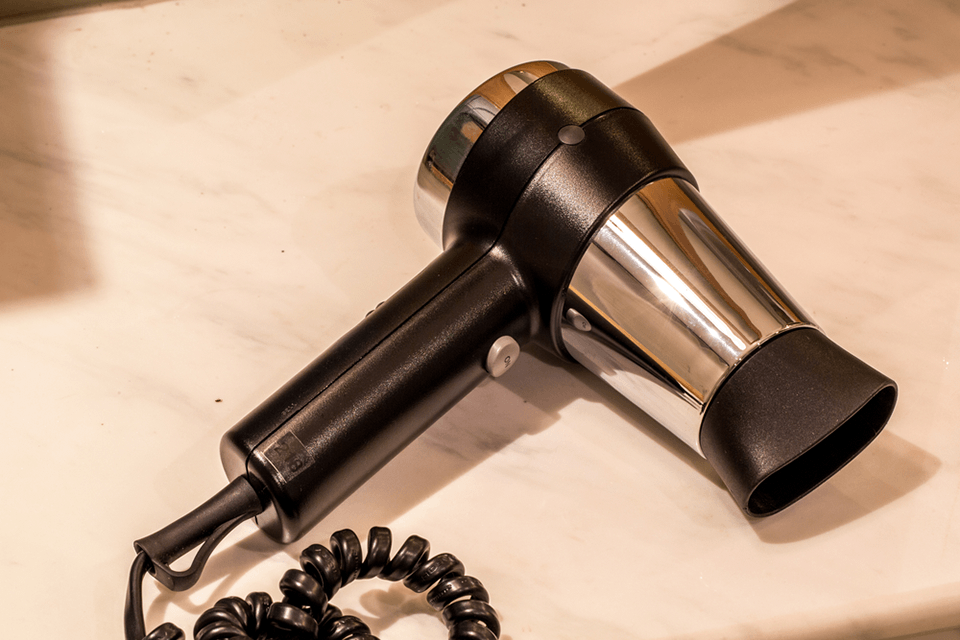 Product

Lineup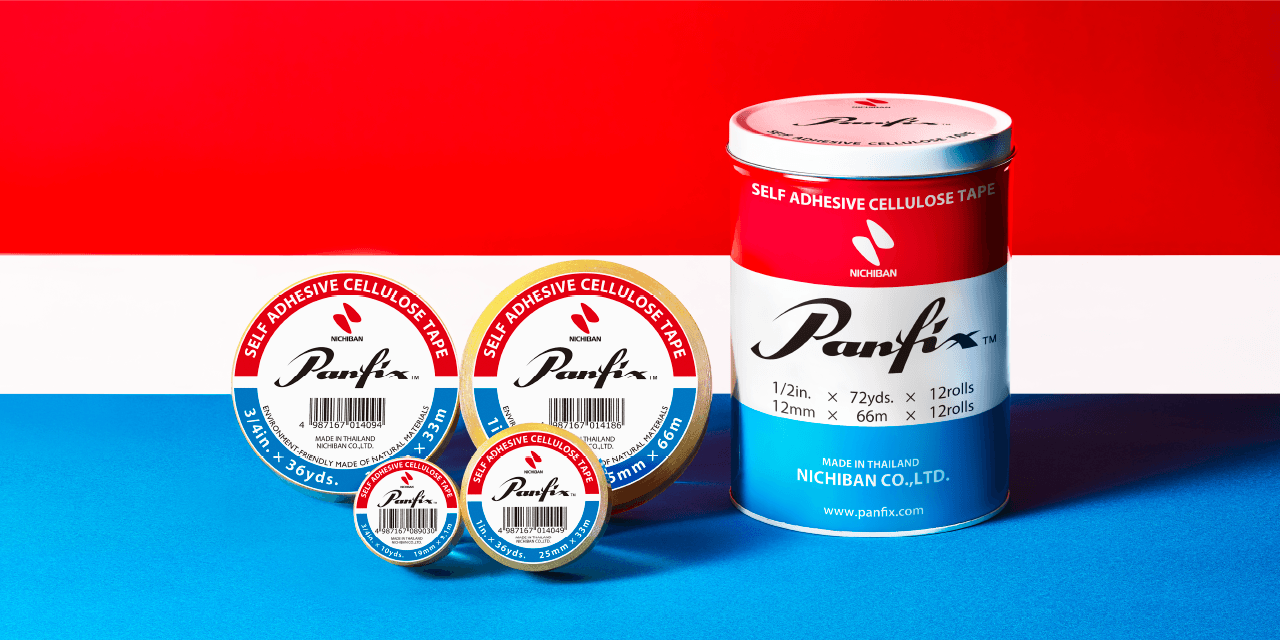 Panfix ™ tapes are adhesive tapes produced by Union Thai-Nichiban Co., Ltd., which was established in 1973 as a joint venture between Saha Union Public Company Limited and Nichiban Co., Ltd. (Japan).
Panfix ™'s "Pan" means "all", "fix" means "to attach something firmly to something else", which reflects our hope that more people in the world use our high quality tapes of Panfix ™ brand.