4500 times

around

the Earth
We've sold 180 million kilometers worth
of tapes* since we started.
That's long enough to go around the Earth 4500 times.
We'll continue to improve our tapes so that
we could continue this journey.
*As of 2015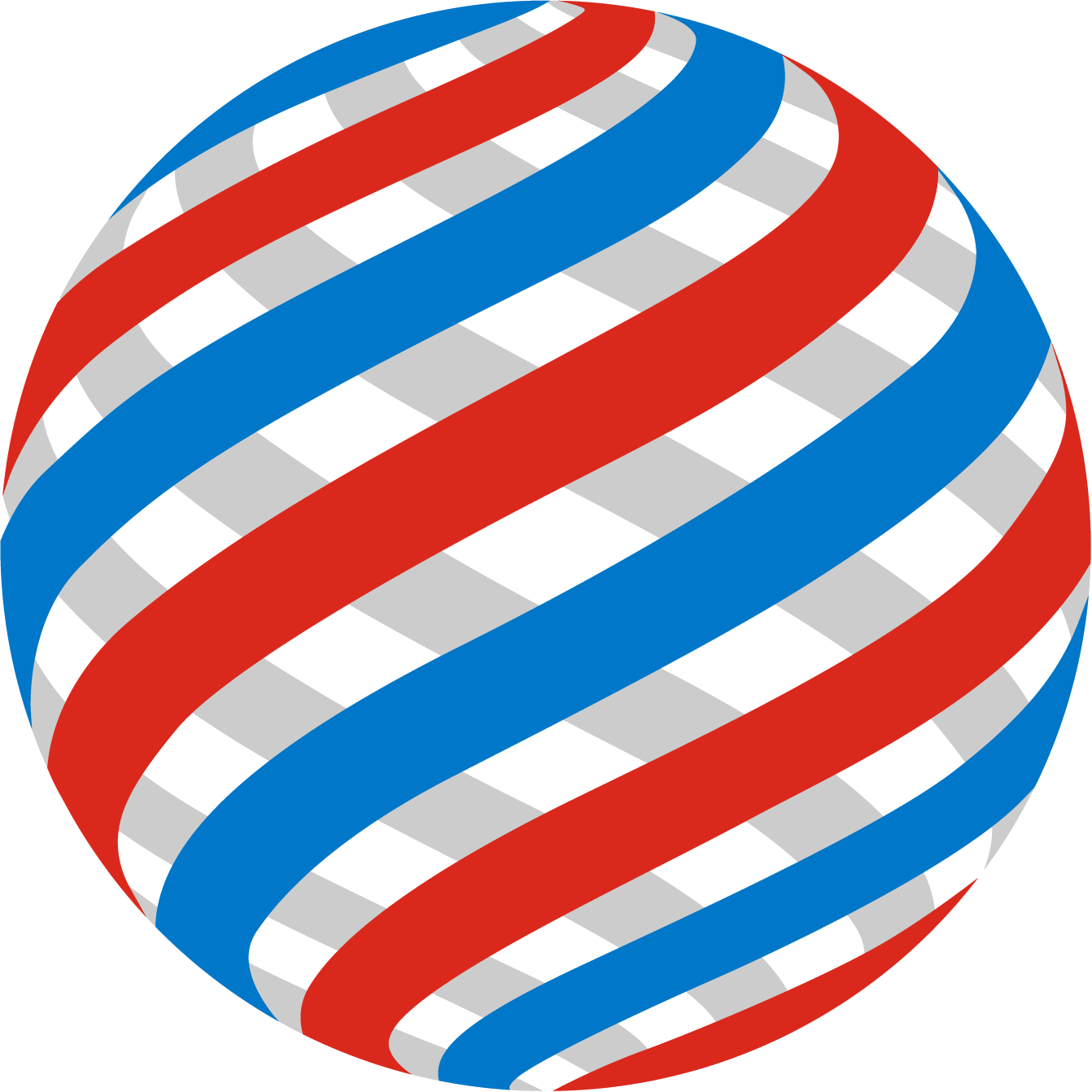 In Southeast Asia, it has been a custom to give hampers which are wrapped baskets containing food and daily necessities at special events such as Christmas and Lebaran (festival for Muslim) .

Our PanfixTM's cellulose tape has been chosen and used to wrap the hamper.

There are three reasons for this. 

Firstly, cellulose tape is transparent and clear, so it is possible to make wrapping beautiful.

Secondly, cellulose tape will improve work efficiency when wrapping because it can be easily cut by hand without  tape cutter and  cut it with one's hand while holding whenever you need.

Thirdly, it can stick clean because cellulose tape has low level of static electricity reduces attraction to packing film.

In this way, our PanfixTM's cellulose tape is used in each country and in their own unique way and evaluated for its quality and usability.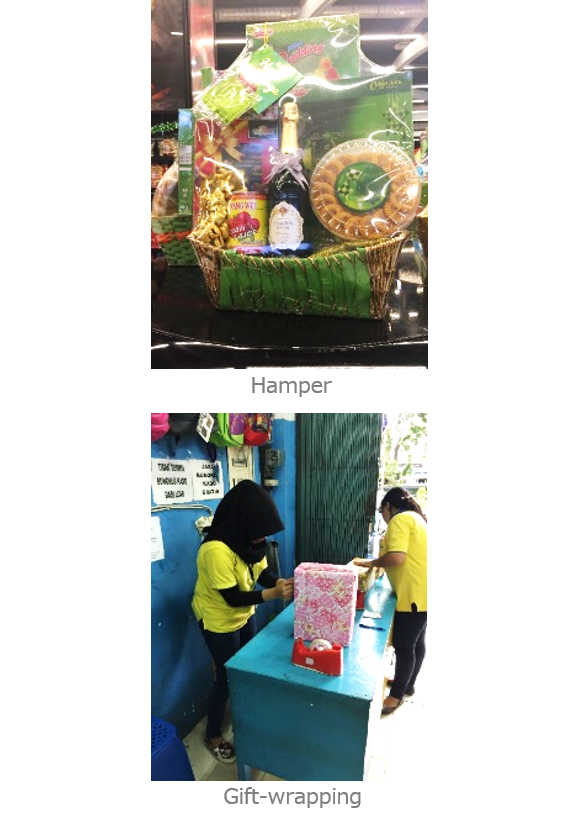 What makes us

different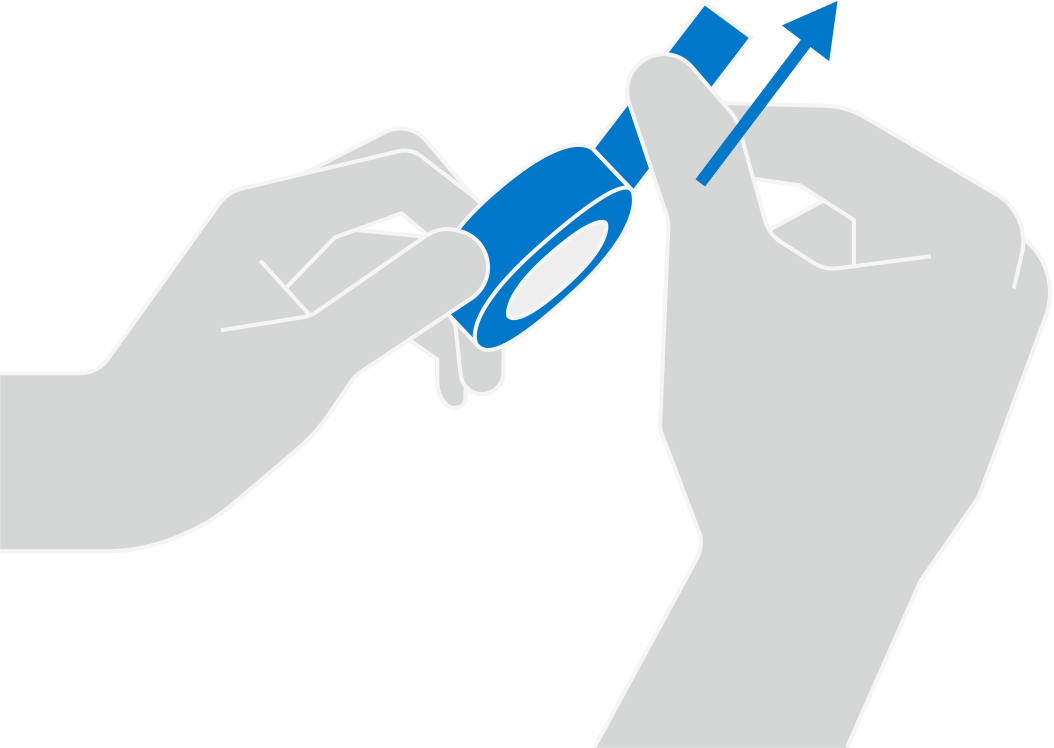 Smooth Operation
Special coating on top makes it easy to
pull out the tape.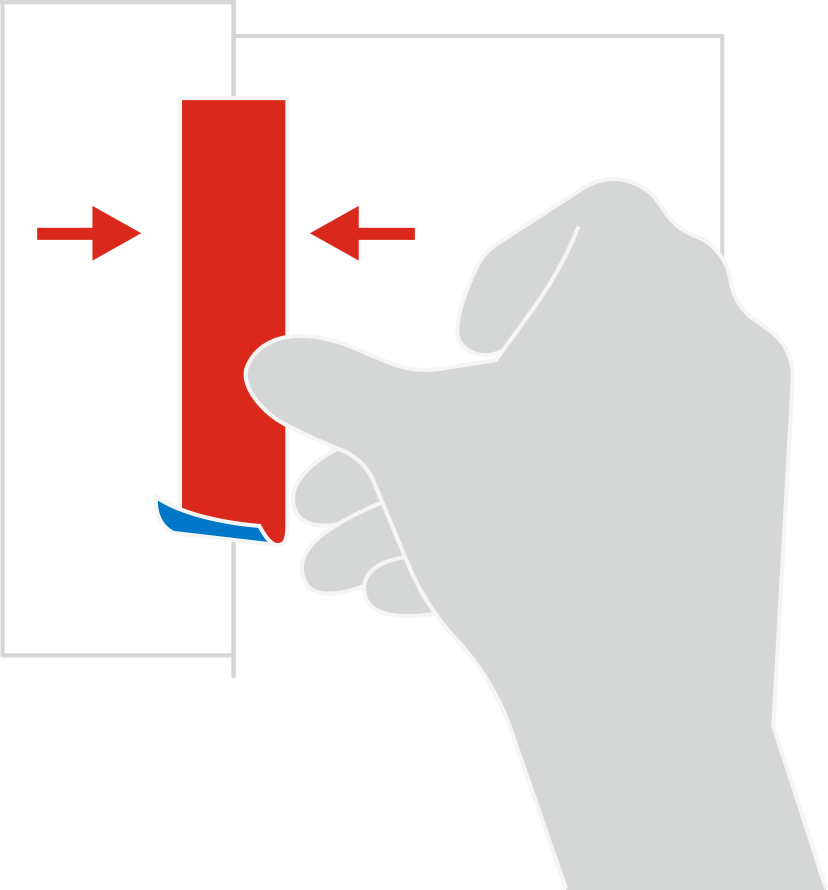 Clean & Quick
Delicate work? No problem. Our non-static
tape promises clean and beautiful finishes.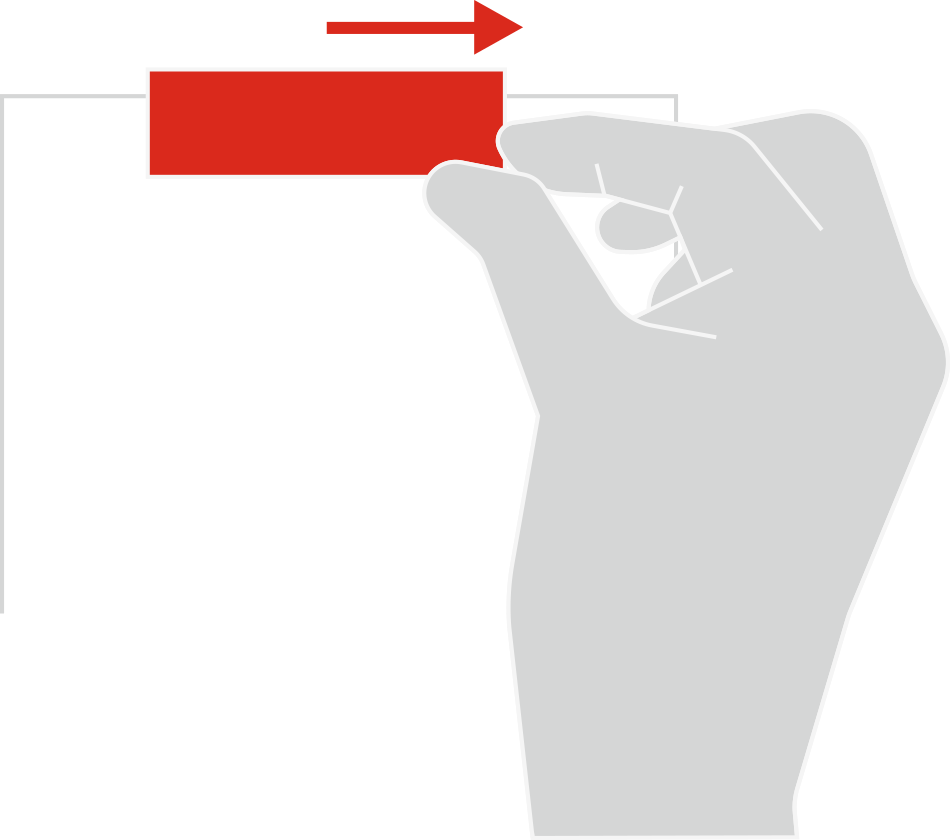 Sticks like magic.
Our tapes aren't affected by
temperatures and will stick to any
material.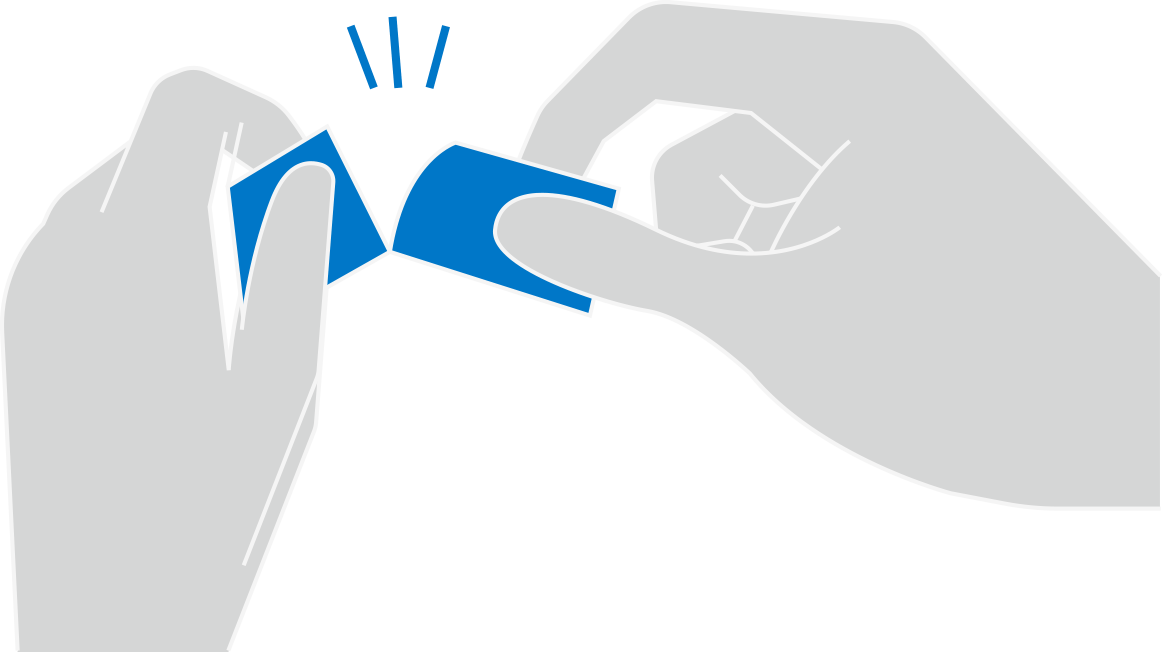 Easy tear
No scissors needed. Nichiban tapes can be
torn with your hands.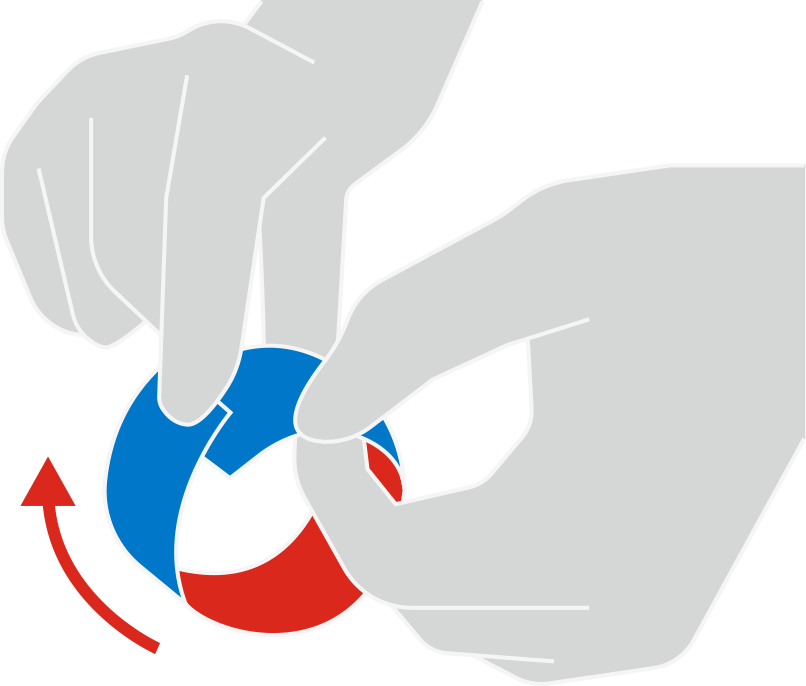 Roll it up
Or use the tape in any way you wish.
Years

of connecting lives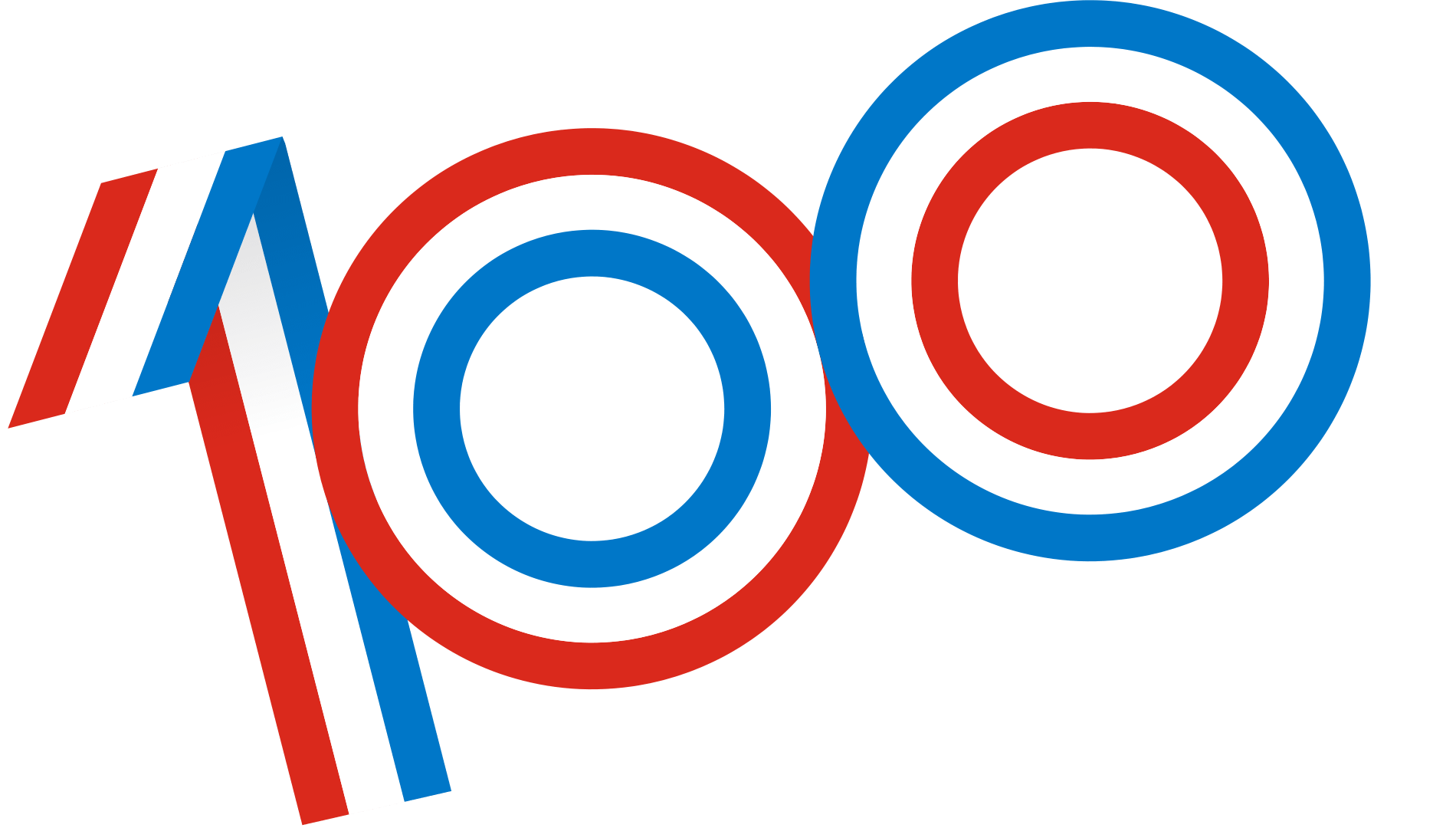 Nichiban Co., Ltd. is a 100-year-old manufacturer founded in 1918.
With its unique adhesive technology at its core, Nichiban makes all kinds of products including stationery, office supplies and medical supplies.
The thin strong transparent tape has been filled with the knowledge, which Nichiban has developed over the years. Our tapes have helped people at home, in the office, and in the class-room. We've always been by your side.
Cling wrap is a kitchen necessity.When we use cling wrap, we occasionally encounter a difficulty in finding cut line or the cut line of cling film has broken.

At such times, cellulose tape will help us solve this problem.
First of all, take the cling film out of the packaging box.
Next, sticking a piece of cellulose tape around the edge of cling film roll, and then get the cellulose tape off lightly.
In this way, we will easy to find the end of cling film.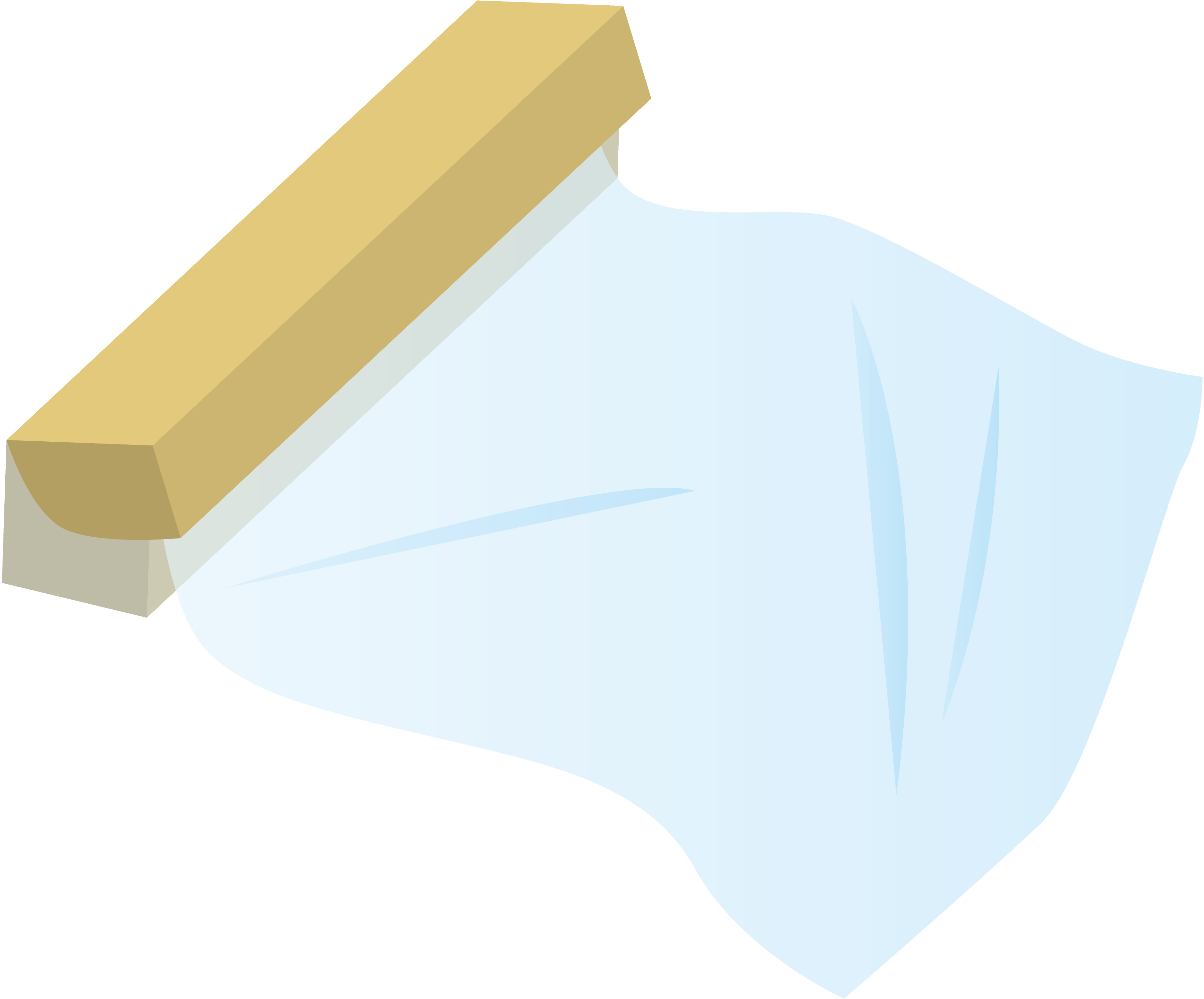 Product

Lineup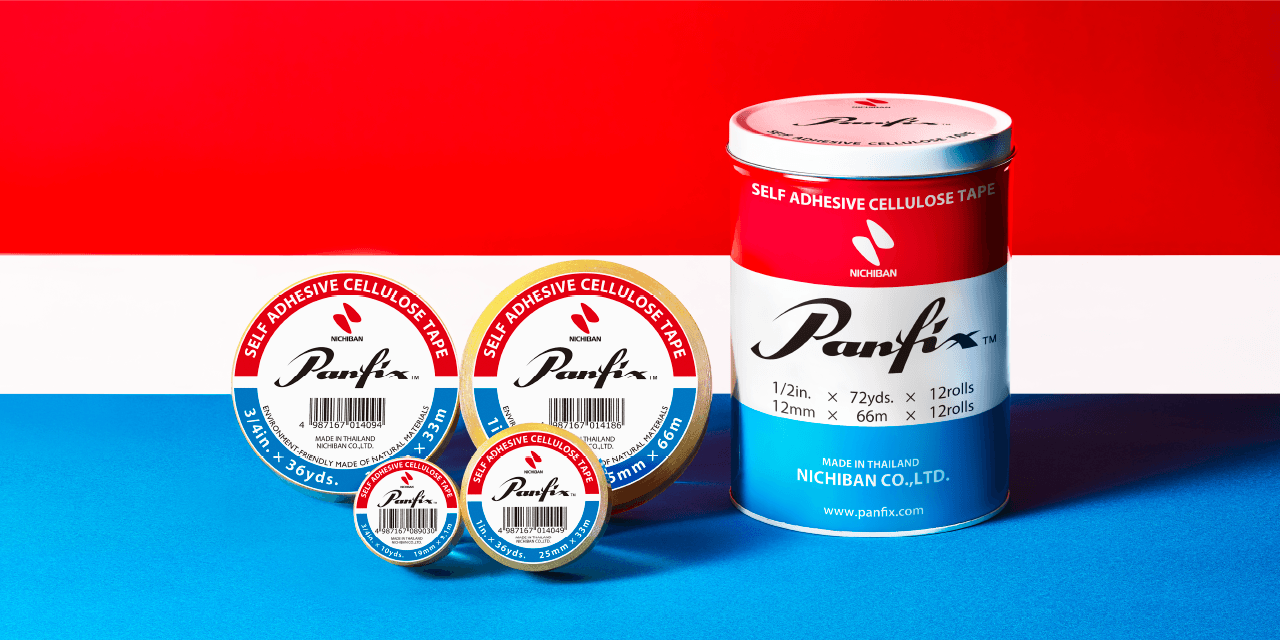 Panfix ™ tapes are adhesive tapes produced by Union Thai-Nichiban Co., Ltd., which was established in 1973 as a joint venture between Saha Union Public Company Limited and Nichiban Co., Ltd. (Japan).
Panfix ™'s "Pan" means "all", "fix" means "to attach something firmly to something else", which reflects our hope that more people in the world use our high quality tapes of Panfix ™ brand.